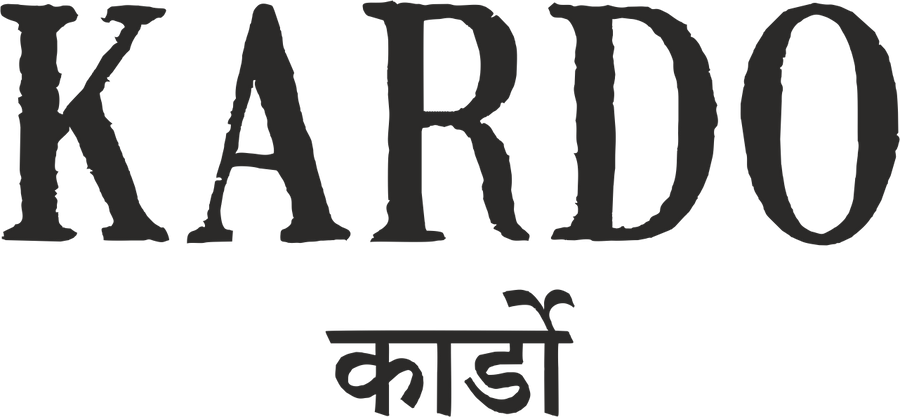 The antithesis of mass-produced fast-fashion, KARDO was launched in 2013 with the desire to slow things down and attend to the small details of menswear. Inspired by traditional work-wear and tailoring, 
KARDO honor traditional weaving, dying and printing techniques from India, collaborating with handloom weaving communities throughout India to ensure these traditional techniques don't die out. 
Each item is hand-cut, sewn by a single tailor from beginning to end and carefully hand-finished.